Scott McBride Joins The 'Loons'
Saturday, 03 June 2017 12:07
Twenty seven year old midfield player Scott McBride has become Gary Bollan's first new signing of the close season,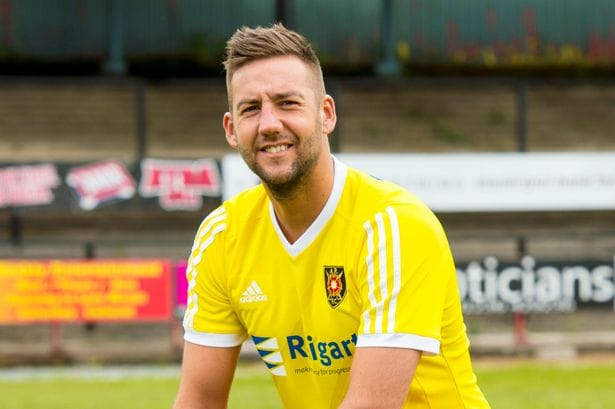 putting pen to paper on a one year contract this morning.
Glenrothes based, Scott has been with Albion Rovers for the past two seasons, but has worn the colours in his senior career of all four Fife clubs as well as our own near neighbours Arbroath.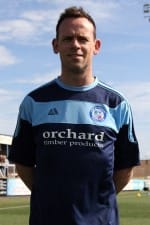 More good news on the signing front comes with confirmation that Jim Lister has extended his stay at Station Park by a further year.